Mon - Fri 09:00 - 18:00

info@allaspectspaving.co.uk

0800 959 6695
We install
high quality

paving,
built to last

All Aspects Paving, located in Wallington, is the go-to company for landscaping services in Surrey. We have an impressive 20 years of experience and are proud members of Checkatrade with a stellar 9.6 rating. From tarmac driveway installations to block paving repair, we offer a wide variety of hard landscaping solutions. Trust us to get the job done right!

Our team of specialists and professionals is always on hand to offer help, advice and guidance. Our commitment to customer satisfaction and precision workmanship guarantee complete satisfaction. We are renowned for our punctuality, cleanliness, politeness and superior standards so contact us now to book a free no-obligation survey with a quote.  

At All Aspects Paving, we have gained a reputation for providing exemplary services in hard landscaping in Surrey to our esteemed customers across Surrey. Our extensive range of services include the installation of driveways, patios, and fencing - both for residential and commercial sites. We also provide various soft landscaping options including all manner of garden maintenance solutions.  

As an experienced landscaper providing first-class services, we are continually looking for new and innovative ways to install driveways, patios and block paving. By staying up to date with the latest techniques, using industry-leading equipment and sourcing high-quality materials, we ensure projects are completed on time and to a superior finish.  

Our experienced team is well-versed in all kinds of landscaping materials such as block paving, York stone, Indian stone and pattern imprinted concrete. No matter the scale of the project, we pride ourselves on being able to meet the needs of homeowners and business owners alike. We listen attentively to your ideas and preferences, providing free advice and guidance on what designs and materials would best suit your property.
Paving services for
homes
and
businesses
across Surrey
We have experience building patios and driveways at all different kinds of properties, taking on projects of all sizes, going above and beyond to turn our customers project into a reality.
"Great team of workers, reliable and hard working. I had my garden and driveway done by All Aspects and I'm absolutely over the moon with the work they have done. They was so respectable toward my neighbours. They checked in with me regularly to make sure I was happy. Can't fault them in anyway I would recommend them to everyone. Thanks guys."
"Not the first time I've used All Aspects and it wont be the last. Very professional from start to finish and I am extremely happy with my new drive."
Family run business with decades of experience
We use top quality materials from well known brands to install paving that is built to last. We are committed to working at the highest standard. We have worked hard to build up our excellent reputation, including our workmanship, tidiness, reliability and courtesy, take a look at our 10/10 Checkatrade reviews! If you are interested in our services, please get in touch, we will visit your property to measure up and give you a completely free no-obligation quote for our work - there will be no hidden fees.
Reliable & trusted
Take a look at our 10/10 reviews on Checkatrade!
On budget
We are open and honest about our prices
Guaranteed
10 year guarantee on workmanship
Fully insured
Fully covered for your peace of mind
Why choose us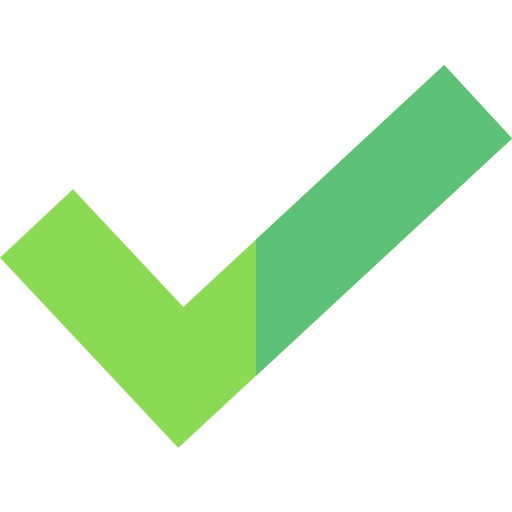 Landscaping services of a superior standard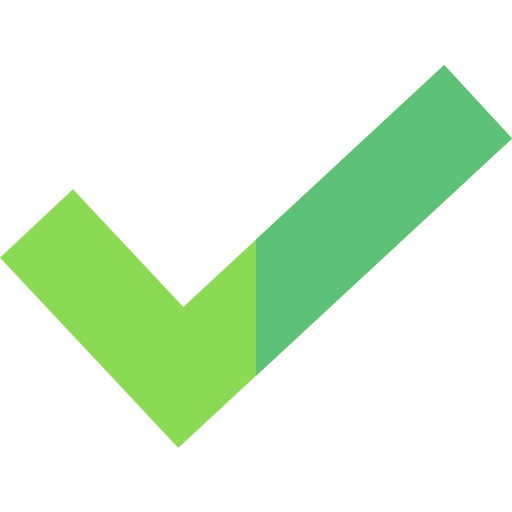 Over 20 years of experience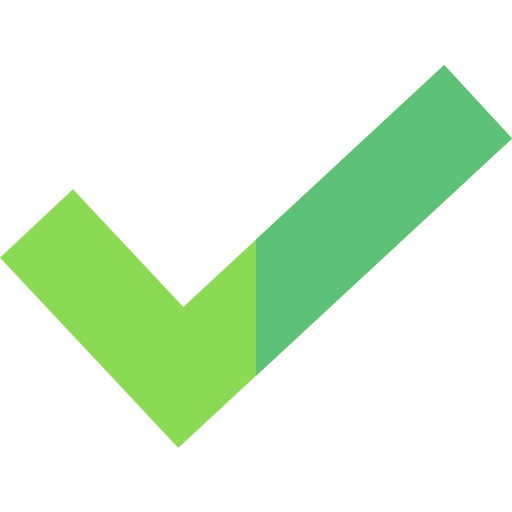 Excellent rating on Checkatrade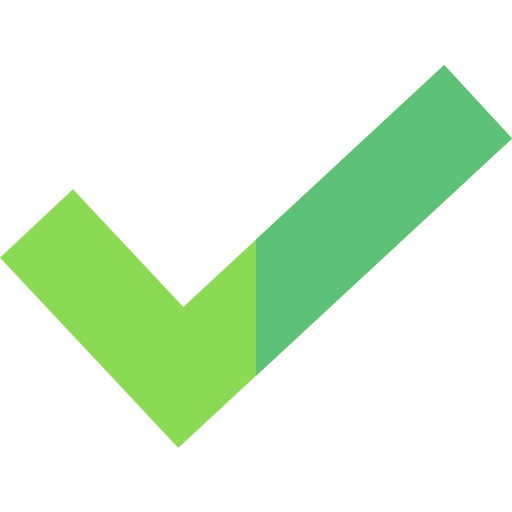 Soft and hard landscaping services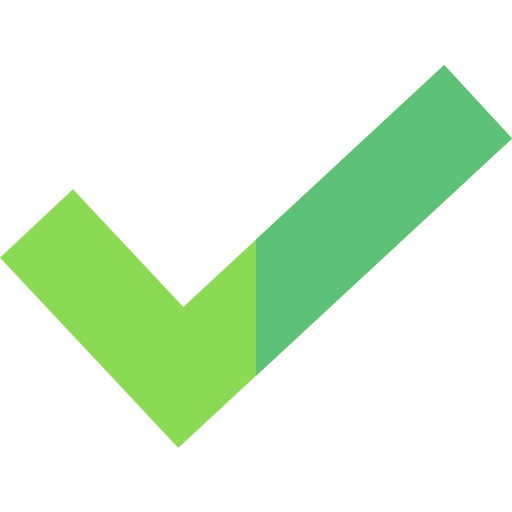 Reliable, professional and organised landscaper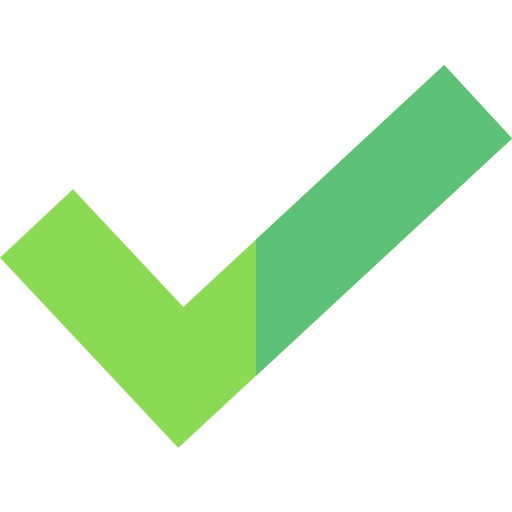 Guaranteed work and public liability insurance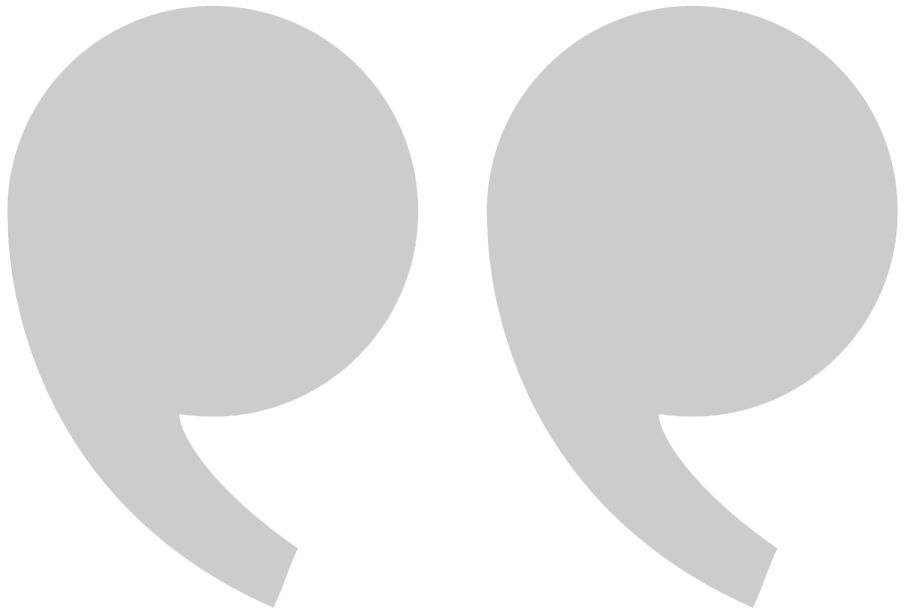 "All our work is guaranteed and we provide on-site surveys and advice, we understand that customer satisfaction is the key to the success of any firm that's why we work hard to ensure that our customer's receive a quality of service that continues our reputation."

Joe Crabb

Frequently asked questions





Do I need planning permission for a new driveway?

In most cases, you won't need planning permission for a new driveway. If your driveway is less than five meters wide and does not cross any public land or footpaths, then it will usually be considered as 'permitted development' by the local planning authority and therefore you would not need to apply for any kind of formal permission.

Will building a patio or driveway make a lot of mess?

All Aspects Paving will work with the utmost care to limit mess and disruption caused during the installation of your new driveway or patio. Our team of experienced professionals are trained and certified in the latest installation techniques to ensure efficiency and cleanliness when working on your project. We use only the best materials for our paving jobs, and implement strict safety protocols to minimise any mess or disruption caused during installation. Our team is equipped with the necessary tools and machinery to handle even the most complex of jobs, ensuring that your project is completed to the highest possible standard in a tidy manner.

What are the advantages of paving a driveway or patio?

The advantages of paving a driveway or patio are numerous. Paving provides a durable, low-maintenance surface that can last for many years with minimal upkeep. It is also aesthetically pleasing, as it adds visual interest to your landscape and can be customised in various colours and patterns depending on your preferences. In addition, paving helps to prevent weeds and grass from growing in areas you don't want them to, while also protecting against erosion. Paving can help reduce mud and water buildup on your property as well, making it easier to control runoff during heavy rainfall. Finally, paving a driveway or patio provides an extra layer of insulation for your home, which can help lower heating costs. All in all, paving a driveway or patio is a great way to add curb appeal and value to your home.

Will a new driveway affect drainage at my property?

Yes, a new driveway may affect drainage at your property. Depending on the shape and design of the driveway, water may run off in directions that it didn't before - either towards or away from your home. To minimise any potential issues with drainage, you should consult with a professional who can assess the situation and suggest an appropriate plan to ensure proper drainage. Additionally, take steps to ensure that your driveway is sloped correctly away from your home and that any gutters or drains in the vicinity are cleared of debris so that water can flow freely. These simple precautions should help you avoid any drainage problems caused by a new driveway. At All Aspects Paving we have the knowledge and experience to insure your driveway is installed correctly.

Will my neighbours experience any disruption?

No. Our team of experts takes special care to make sure that your neighbours are not disturbed in any way during the installation of your driveway. We take special measures to ensure minimal disruption, such as using effective noise reduction equipment and minimising the amount of heavy machinery used on-site. Additionally, our team keeps a close eye on how far from your neighbours we need to work and when. We also take extra steps to make sure that any debris or materials don't end up in neighbouring properties. If at any time you have questions or concerns, our team is always ready to address them. You can rest assured that your neighbours will not experience any disruption while the installation of your driveway is being completed. We are committed to providing excellent customer service and making sure that your neighbours have a great experience too.

We are based in Wallington and offer our landscaping services throughout Surrey, South-West London, Greater London, West Sussex, East Sussex and Kent.

How do I look after my new paved driveway or patio?

You should aim to keep your new driveway or patio looking as good as the day it was installed by taking proper care and maintenance. Here are some tips:

- Sweep away any dirt, leaves or debris regularly using a stiff broom. This will help to prevent clogging of the pores in your paving slabs which can cause staining.

- If you have a driveway, use an oil remover to remove any spillages of oil or petrol which can be damaging if left untreated.

- Use a pressure washer (or jet wash) on your patio or driveway occasionally to clean off any dirt or algae that has built up over time. Take care not to use a pressure washer that is too powerful as it can damage the surface of your paving slabs.

- After washing, apply a sealer to protect against staining, algae growth and frost damage.

Following these simple steps should help keep your driveway or patio looking its best for many years to come!

What are the benefits of block paving?

Block paving is an increasingly popular material and landscaping option that can be used for driveways, patios and pathways. It is available in a range of styles and colours, allowing customers to choose a design most suitable for their tastes and property style. Block paving can be used in different patterns and is extremely durable.

Are you an insured landscaper?

Yes, our team is fully insured and qualified to carry out all types of soft and hard landscaping services. Whether we're installing driveways in Worcester Park, patios in Wallington or block paving in Carshalton, All Aspects Paving offers customer public liability insurance and work which is fully guaranteed.

What kind of materials do you use?

If you're looking for a landscaper to install patios, driveways, pathways or fencing made from a specific material, our team has you covered. With connections throughout London, Surrey and Sussex, we source a wide range of high-quality materials, including York stone and Indian stone. Contact us to arrange a free site survey, where we can recommend types of materials that work best with your property.

```